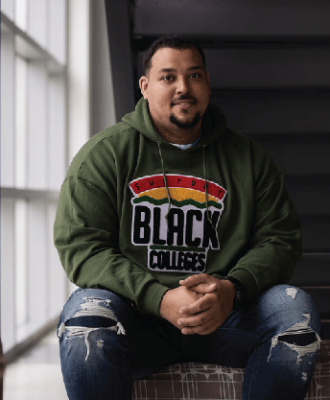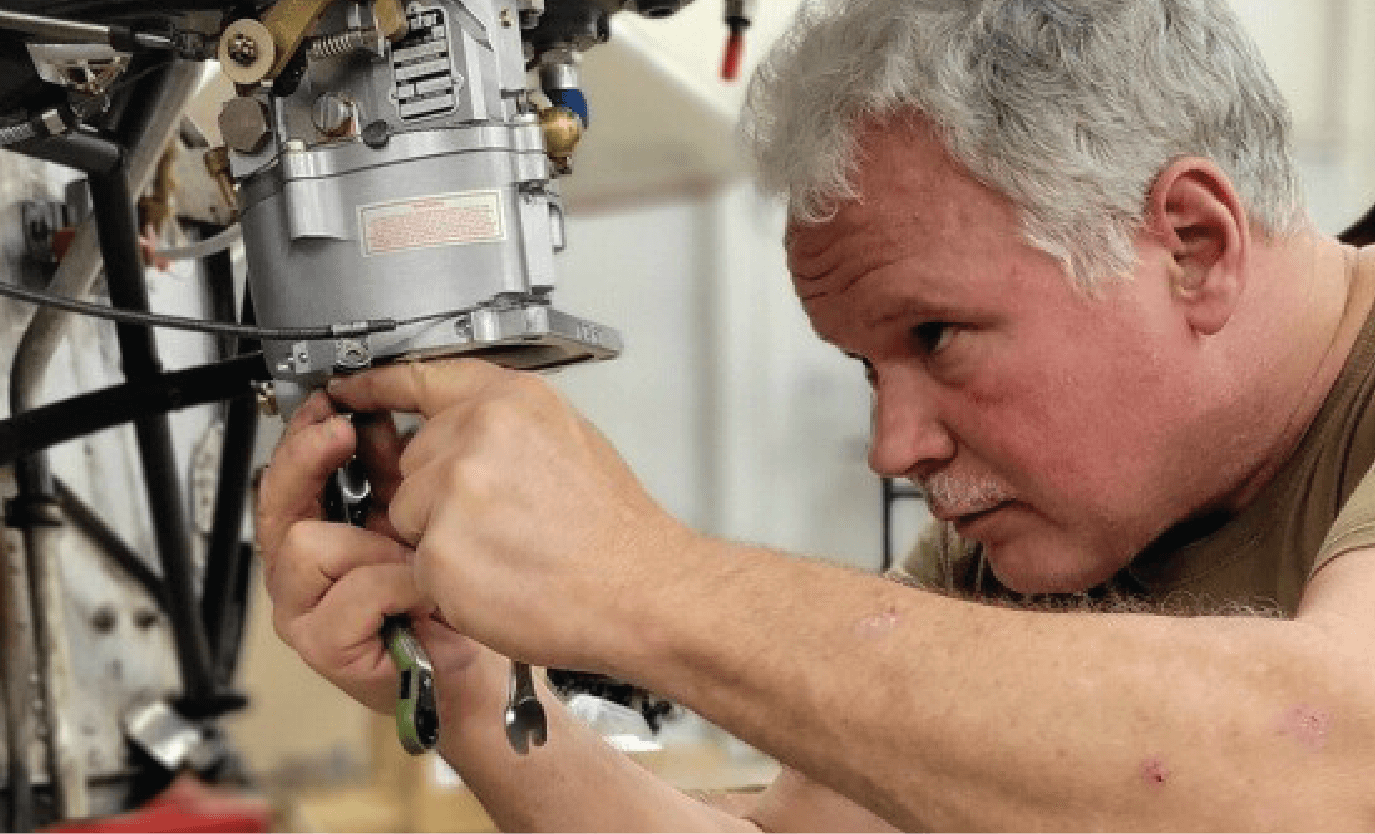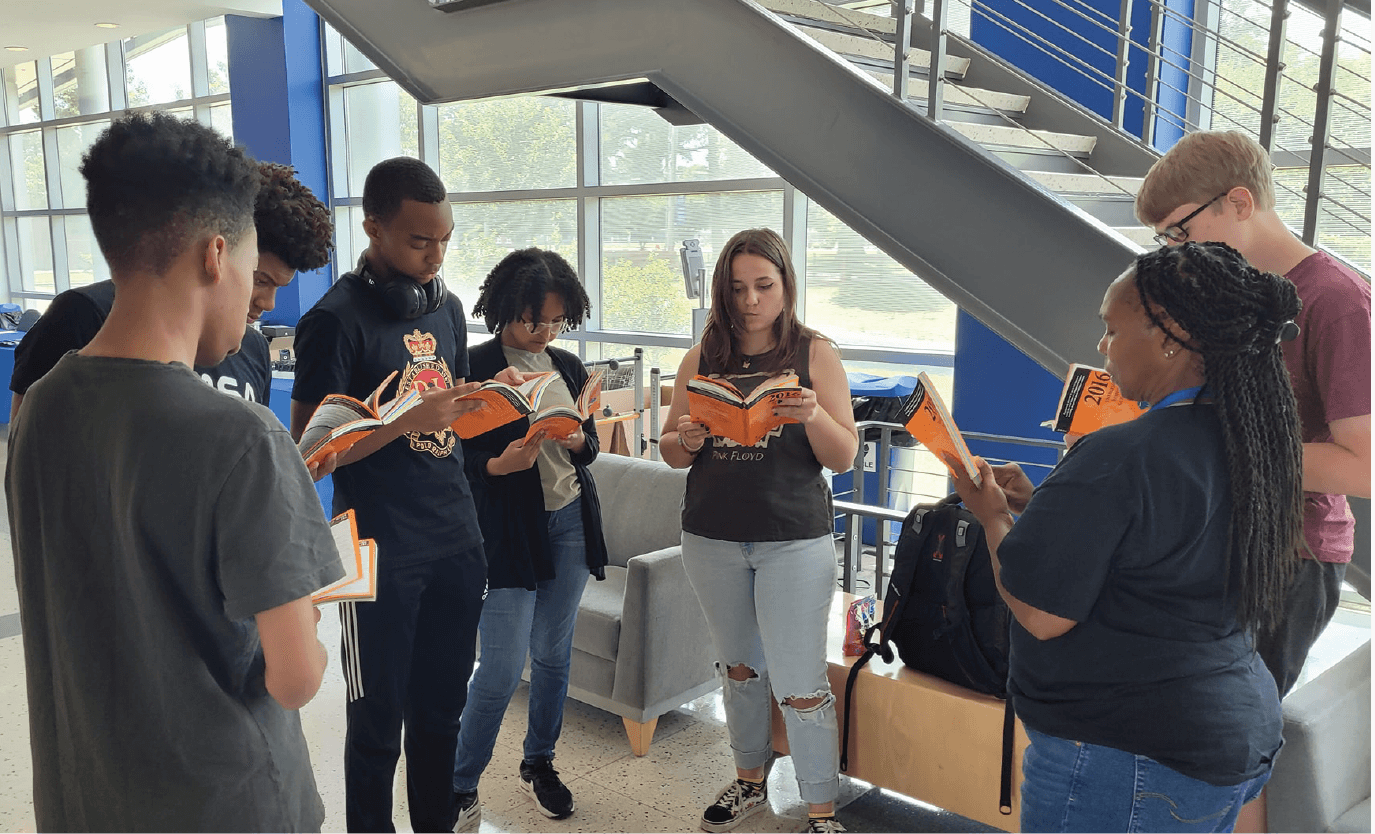 emergency management PROGRAM OVERVIEW
It's our duty to offer a national-caliber education to students who are inspired to make a positive difference by saving lives and property from emergencies and disasters through effective mitigation, preparation, response and recovery activities. This highly sought-after program trains leaders in disaster response and recovery. Our mission is simple—to provide a diverse pool of professionals with the skills required to maintain the safety of individuals, organizations, and communities from emergencies and disasters—thus providing a better quality of life for all. By offering a variety of Emergency Management educational options including a major, minor, and certificate programs, both traditional and non-traditional students are able to reach their academic and career goals.
Available Minor
(click to view curriculum)
:
Available Certificate (click to view curriculum):
Campus Community Emergency Response Team (CERT): The ECSU, National award-winning, CERT program is recognized as being one of the most active campus teams in the country providing a variety of fun and resume building experiences to students across the entire campus. The Community Emergency Response Team (CERT) program educates volunteers about disaster preparedness for the hazards that may occur where they live. CERT trains volunteers in basic emergency and disaster response skills, such as: Fire safety, light search and rescue, team organization, and disaster medical operations. The CERT program offers a consistent, nationwide approach to volunteer training and organization that professional responders can rely on during disaster situations, allowing them to focus on more complex tasks.
International Association of Emergency Managers (IAEM): The International Association of Emergency Managers (IAEM) is an international organization dedicated to promoting the goals of saving lives and protecting property by mitigating, preparing for, responding to, and recovering from disasters/emergencies. IAEM sponsors the Associate Emergency Manager (AEM) and Certified Emergency Manager (CEM) Program to maintain professionalism through the certification process.
Order of the Sword and the Shield National Honor Society (OSS): The Order of the Sword and Shield is the first and only academic and professional honor society dedicated exclusively to homeland security, intelligence, emergency management, cyber and information security, and all protective security disciplines. The mission of the Society shall be to promote critical thinking, high scholarship and professional development; to further enhance the ethical standards of the protective security professions; and to cultivate a high order of personal living. In addition to its academic purpose, the Society is strongly committed to helping communities prepare for safety and emergency conditions and sponsors many types of informational events throughout the year.
Episilon Pi Phi (EPP): Epsilon Pi Phi was established by The Foundation for Higher Education Accreditation in 2006 in order for students within emergency management programs would have an avenue for recognition of academic success and contributions to the profession. This specialized honor society is for emergency management, homeland security, criminal justice, and continuity management disciplines. EPP is the first and only Emergency Management honor society to become nationally recognized Association of College Honor Societies (ACHS).
Program Coordinator
Kevin Kupietz
Assistant Professor, Department of Aviation and Emergency Management
STEM Complex
Campus Box 851

252-335-3971
kdkupietz@ecsu.edu
Ready to get started?
We're here to help
We're here to support you throughout your time at ECSU–starting now. For more info on the admissions process, reach out to us directly.