Your Future. Your Community.
Your Home Away from Home.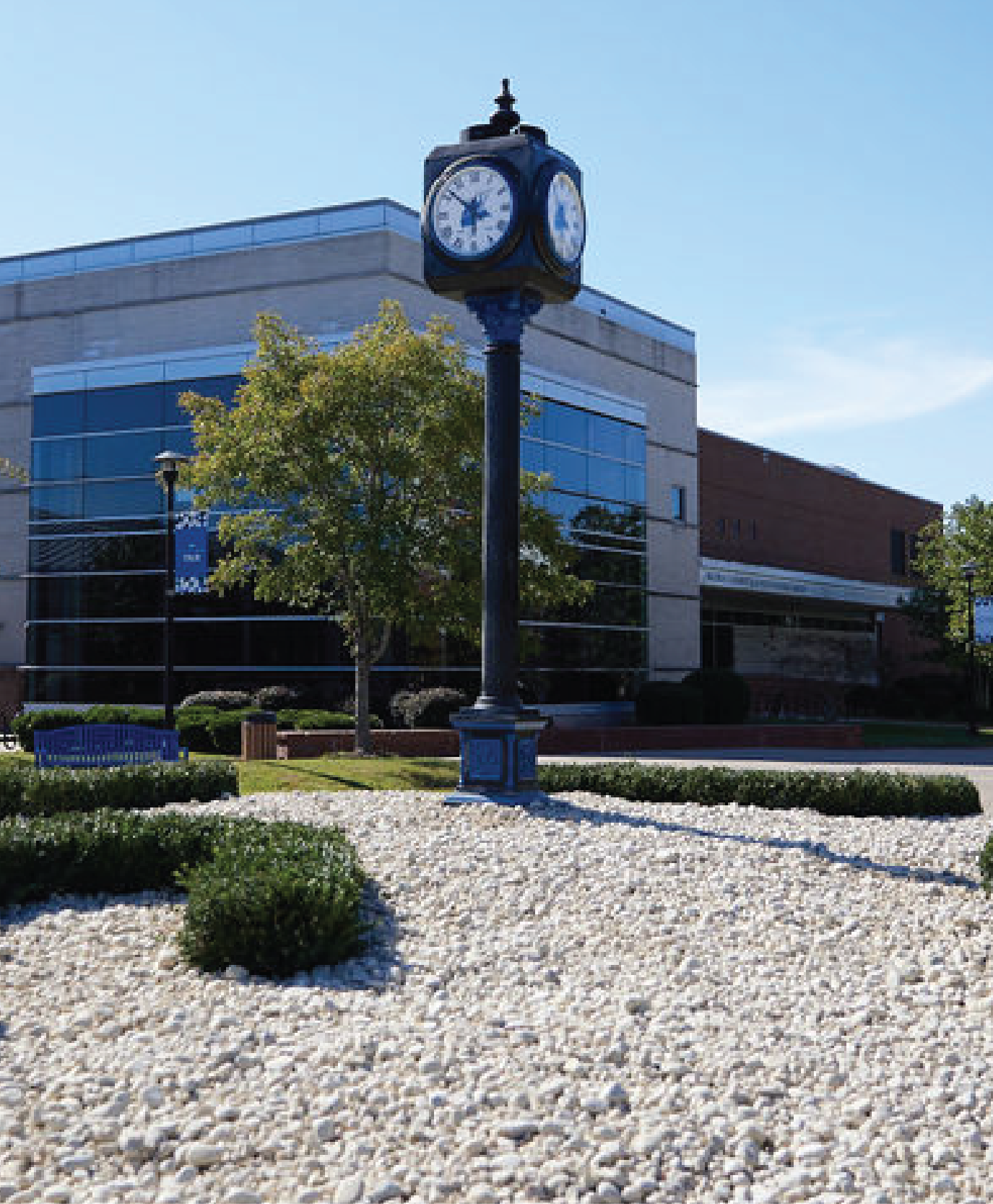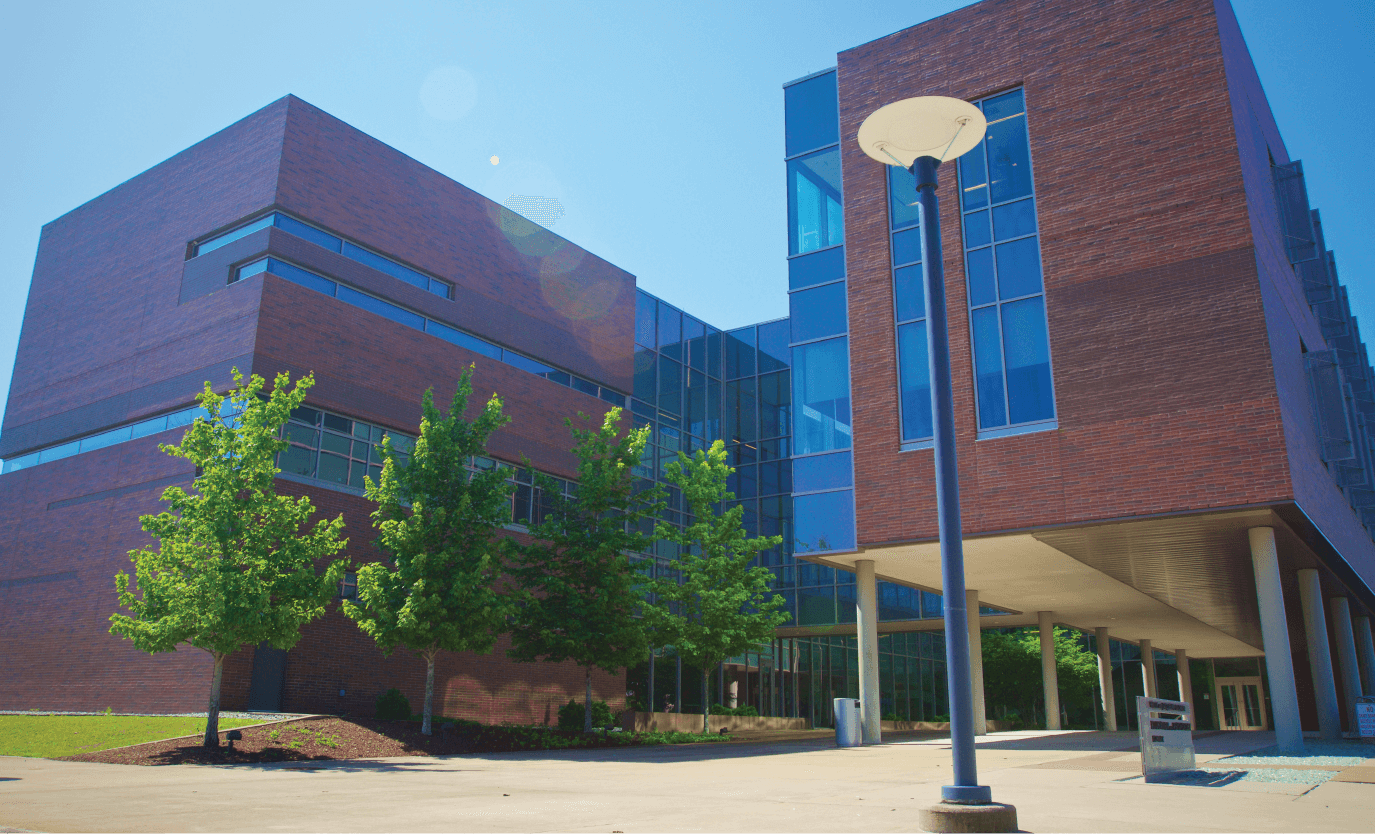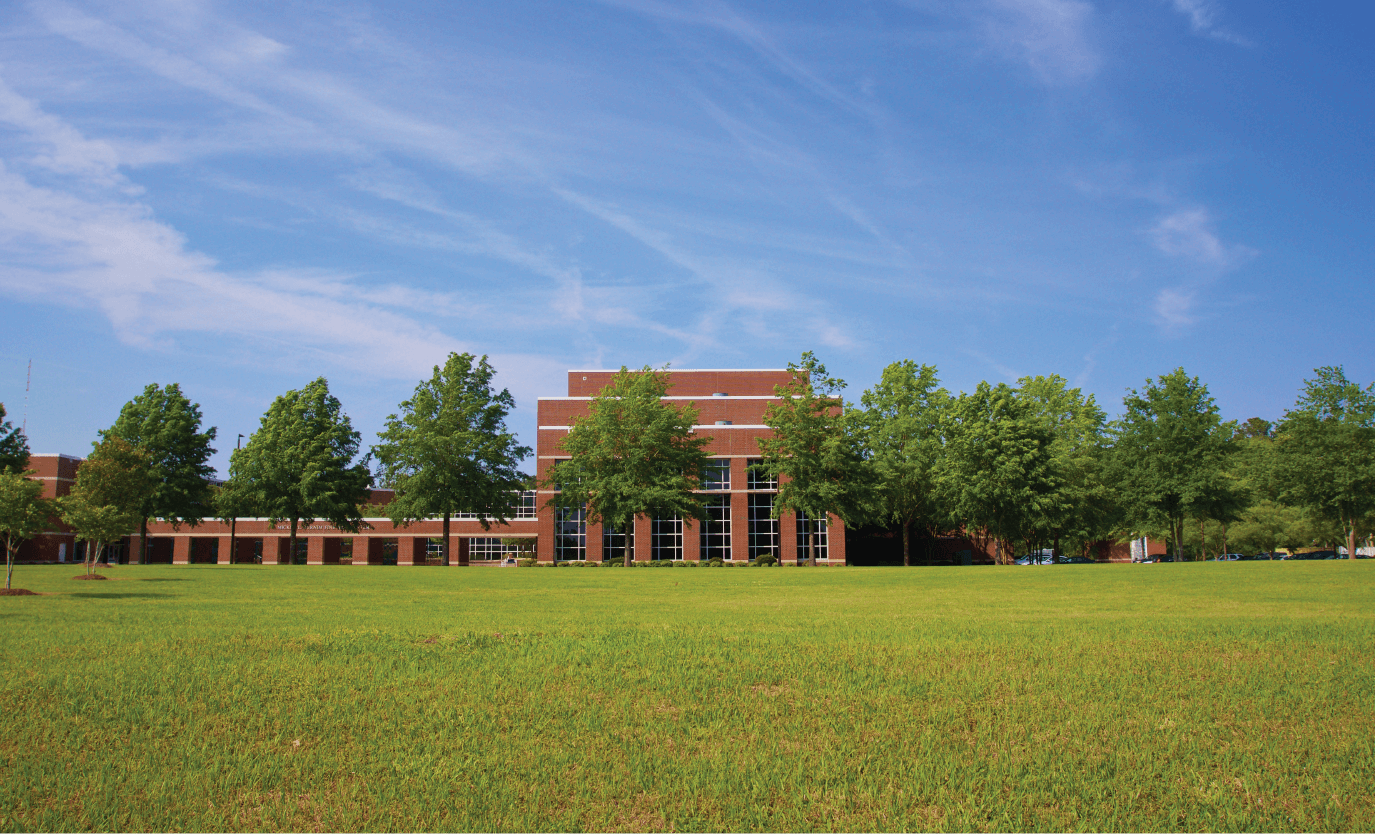 Keeping Higher Education Within Reach
At Elizabeth City State University, you'll get one-on-one instruction and the support you need to excel. Guided by our commitment to excellence, you can do it all at a tuition rate of just $500 per semester for North Carolina residents.
Viking News
Our stories.
The Viking Way.