Vikings Unleashed | HomEComing 2023: A Different World
This is a special time when alumni, students, faculty, staff, and friends come together to celebrate our shared loved for ECSU. If you haven't been back on our beautiful campus in a while, Homecoming is the perfect time to see for yourself how ECSU's impact has grown, as seen in newly renovated facilities, excellent academic programs, and scholarly activity.
Join us for an exciting week filled alumni celebrations, student fun, football, tailgating, and more. Come cheer on our Mighty Viking Football Team on Saturday, September 30th.
HomEComing Sponsorships
Food Lion
Truist Bank
Zeta Kappa Omega Chapter of Alpha Kappa Alpha Sorority, Incorporated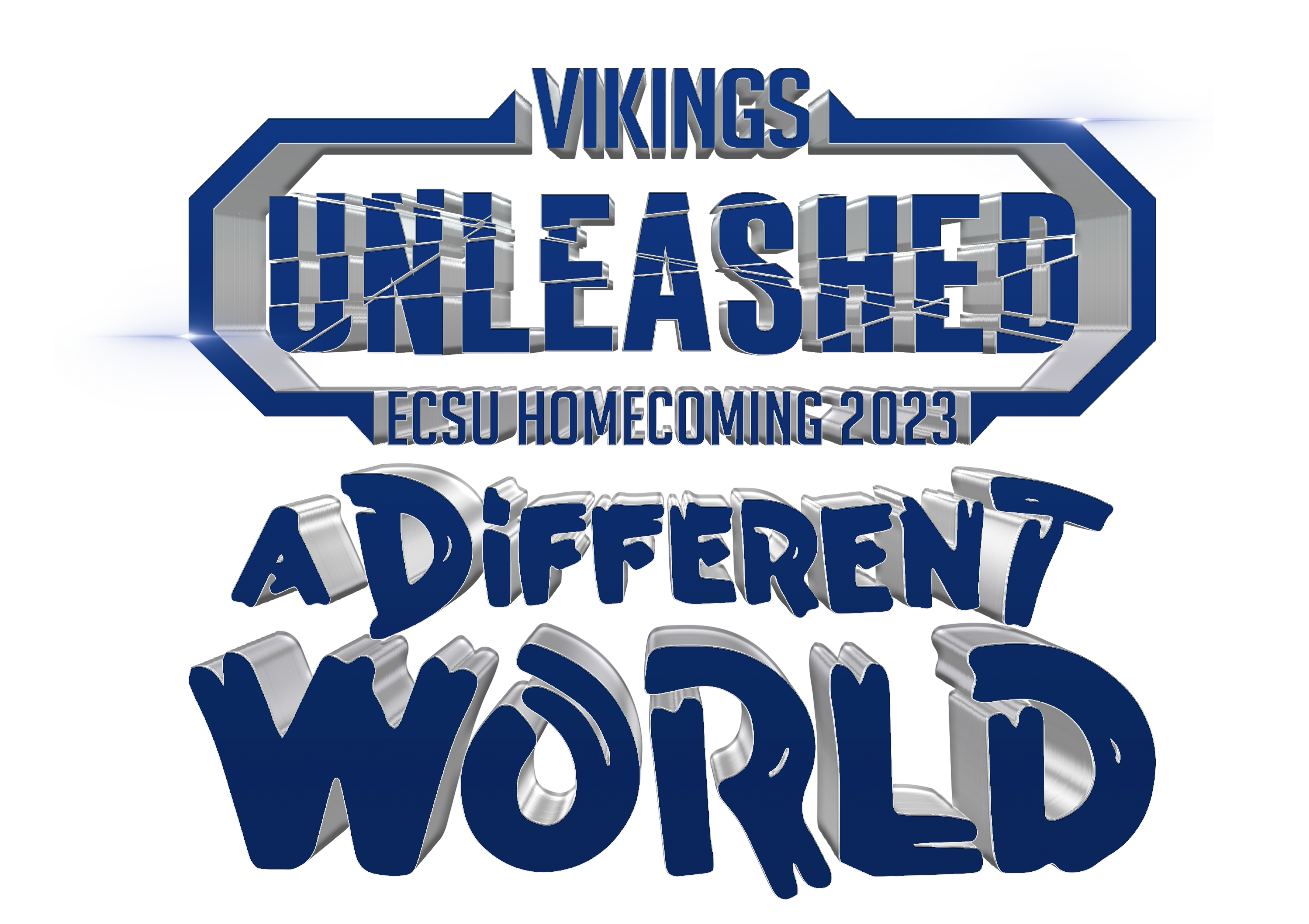 More Homecoming Information: